Hello everyone!
Denderah is a really hard game which is impossible to pass it. Thankful from the walktrought, I am at the end of the level. But I do not understand how to continue!
I have put a photo of where I am in the level: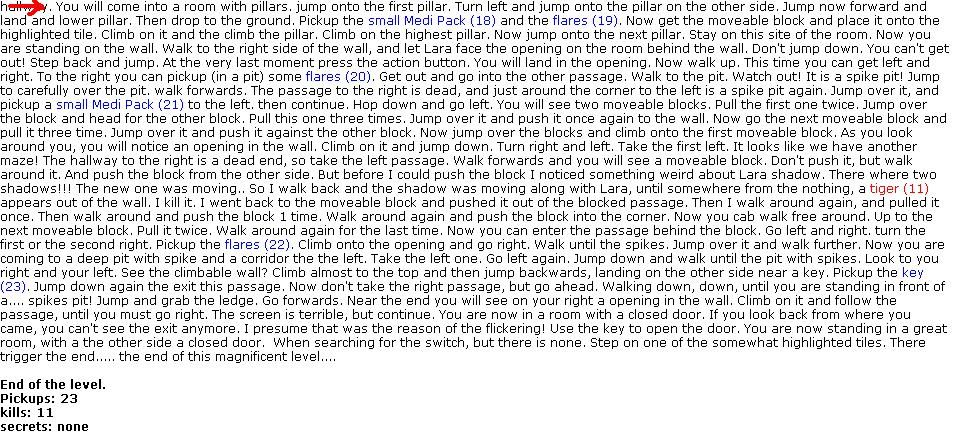 Have anyone played this terrible level? How can I continue?
P.S.= Sorry about my english
Cheers