Hello everyone.
I've searched this forum (and others) for this problem, but have yet to find any working solutions.
When I load a map in TRLE, most of my panels are black. The manual says this can be solved be minimizing and restoring the window, or by pressing alt+enter. This solves the problem for the most part, but the texture panel remains black.
I have tried minimizing/maximizing, alt+enter, running as administrator, running with compatibility settings, changing the resolution, changing between 16bit and 32bit color, reloading the map, and restarting the editor, but nothing has worked so far.
Here is what the editor looks like to me.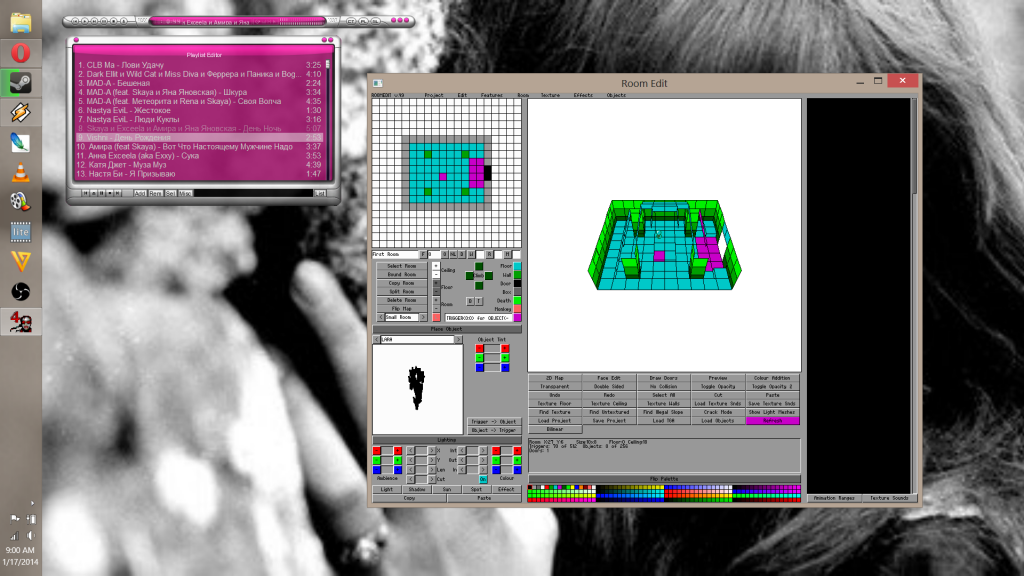 And here is some system information if somebody knows what to look for as far as compatibility problems.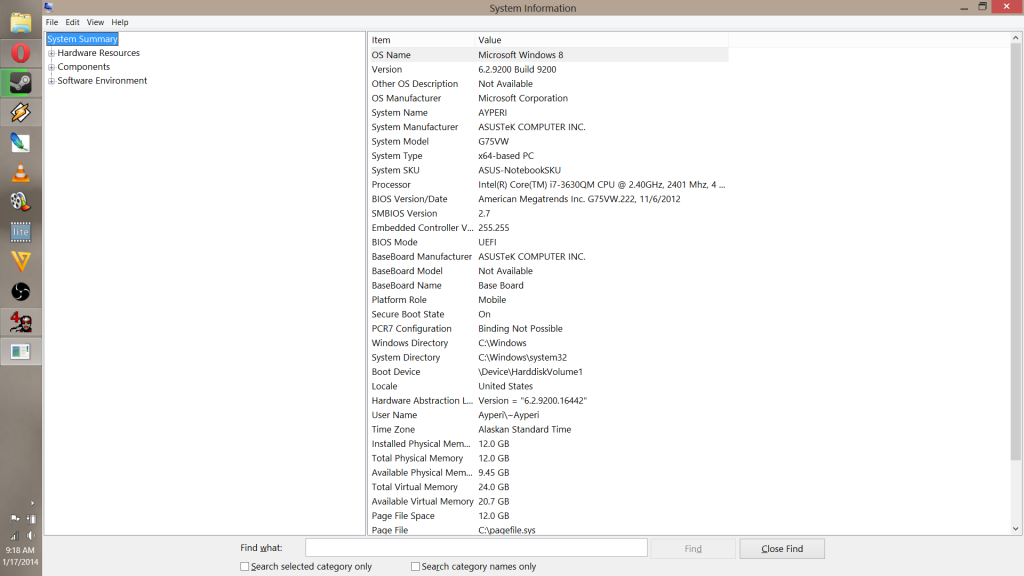 Thank you so much to anyone who can help!