Still fiddling around with my "BtB level" and was trying to get the Volumetric FX going.
Because there is no Setup in the build package I used another, but while attempting to get the right "path" in there something must have gone wrong.
Now I have this crooked setup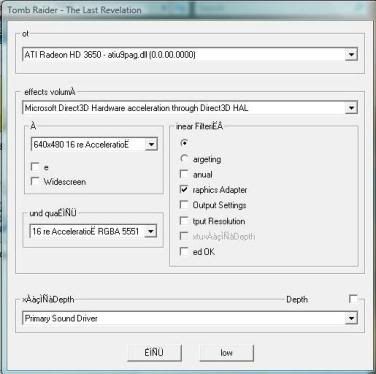 And this is the result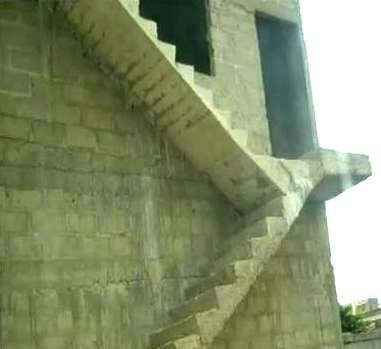 Any ideas???