Hi
I've been remaking a short, old TR3 custom level by The Vagrant called Journey to Sumeria, which can be found here:
http://trle.net/sc/levelfeatures.php?lid=2047
Back when custom levels first started I was quite impressed with the visuals of it, I always remembered it and I've had the idea to do a small remake of it for a while, even though it's short and small - I just thought people could as well take a glimpse of it if it was running in the TR4 engine.
At the same time, I also wanted to recreate the removed areas of TR3 South Pacific levels, seen in screenshots and videos from E3 1998 footage.
I decided to connect the remade Journey to Sumeria areas and those recreated areas of South Pacific to make a short level.
However, The Vagrant seems to be M.I.A since forever and isn't reachable (which is a shame, I also loved his TR2 custom level Cape Fear), so there doesn't seem to be a way for me to ask the author for permission.
The big question is, can I even release this unusual hybrid on trle.net if I don't have his approval?
Naturally I expect the answer to be "no", but I thought I might as well ask here to see what people think. There are some old, obscure levels which could be a fun source for remakes and inspiration, especially those made for TR1-3 engines, but their authors might be long lost. Perhaps this issue will be of interest to some other builders too, that's why I thought it wouldn't hurt to post this.
Below are some screenshots from my remake and also a video of the original Journey to Sumeria as well as removed the TR3 areas. I only changed some details and hardly altered the already minimal gameplay of JtS. I recreated JtS section manually from scratch, room by room, since I wasn't able to use TR2PRJ on the original level file. The recreated TR3 areas were made by looking at screenshots and videos, and they also contain minimal gameplay (just a few enemies here and there), no more than what can be seen in the coverage available.
Overall this little project is more of a curiosity than an actual level and I would recommend to treat it as such. I have no intention of riding on the back of someone else's work and I did this merely for the fun as well as training
- I only ever built in TRLE back in its vanilla days and this was an occassion to make a level from start to finish, brush up on my knowledge and test TombEditor, which I used to build this, in action.
Please let me know what you think.
I'm prepared to not be able to release this for the obvious reasons and if that will be the case, then I will recut the recreated TR3 section as a standalone "level"'
Journey to Sumeria section: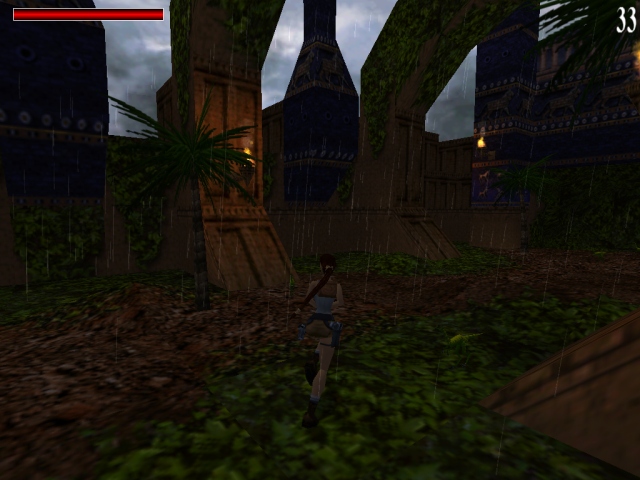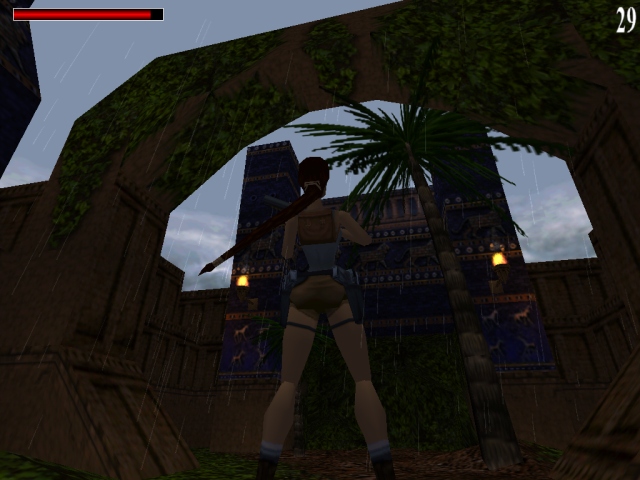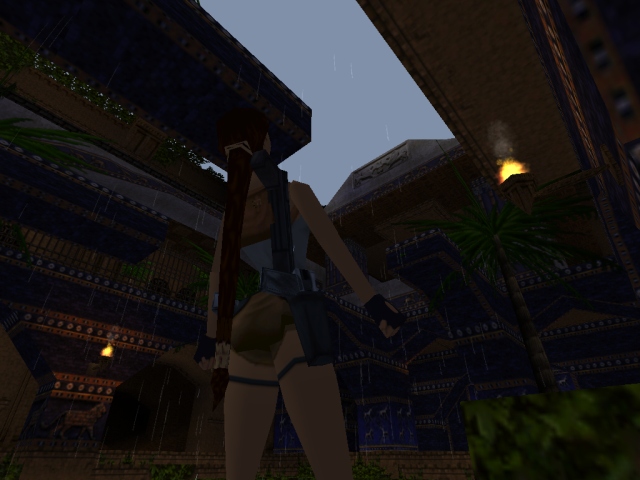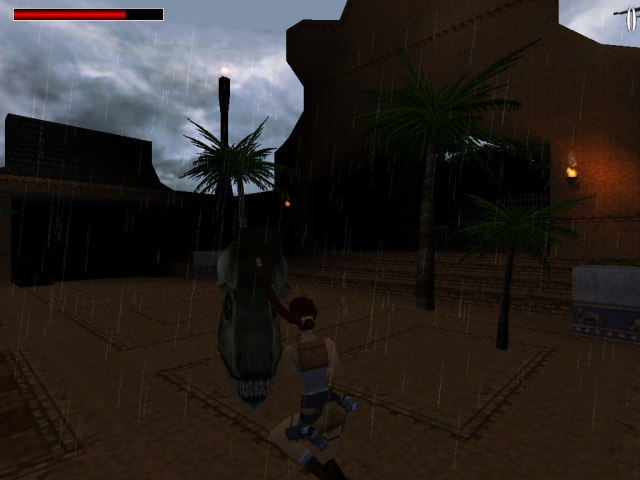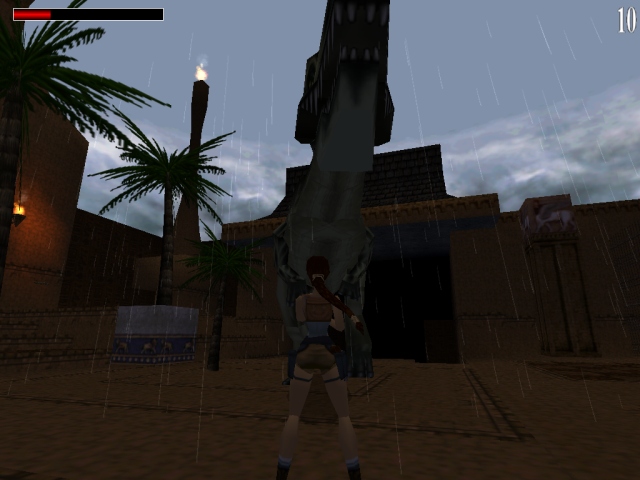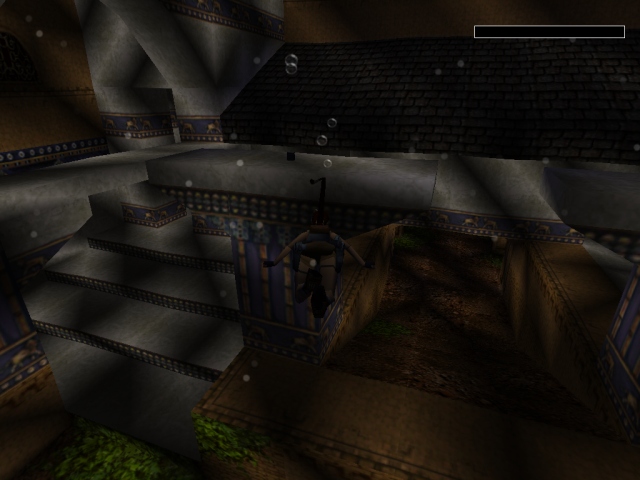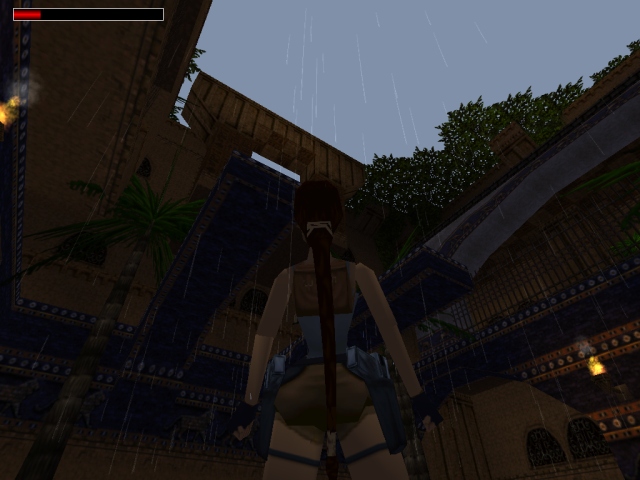 Original level footage:
https://www.youtube.com/watch?v=wRSBEbQrFDU
recreated TR3 section: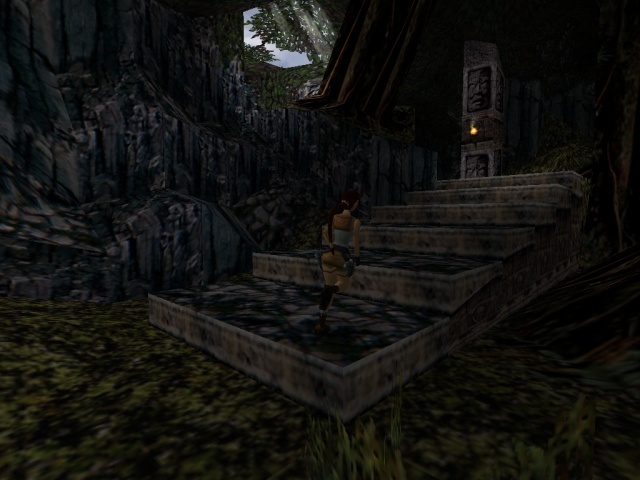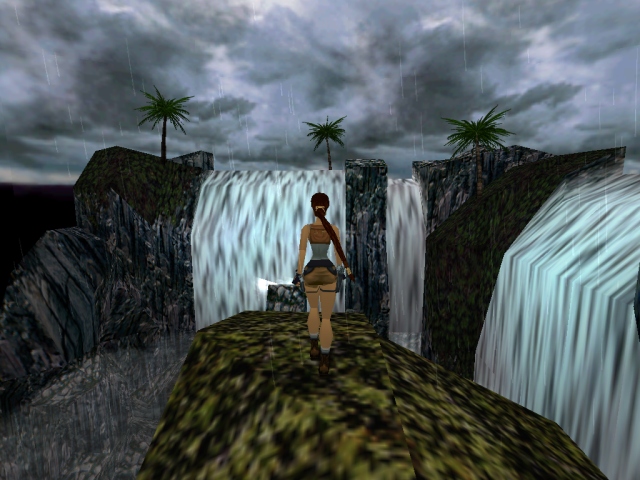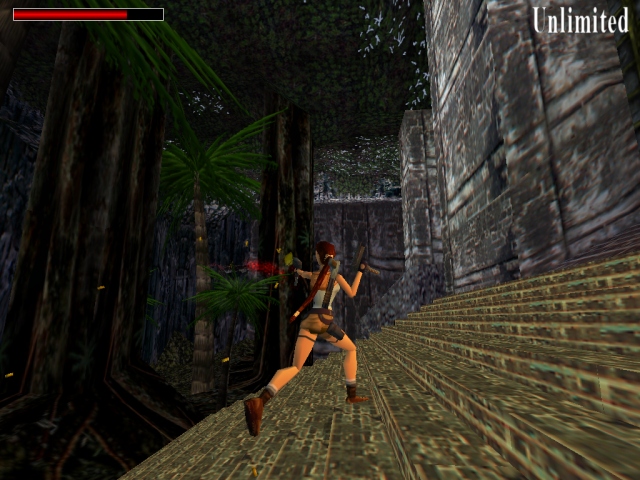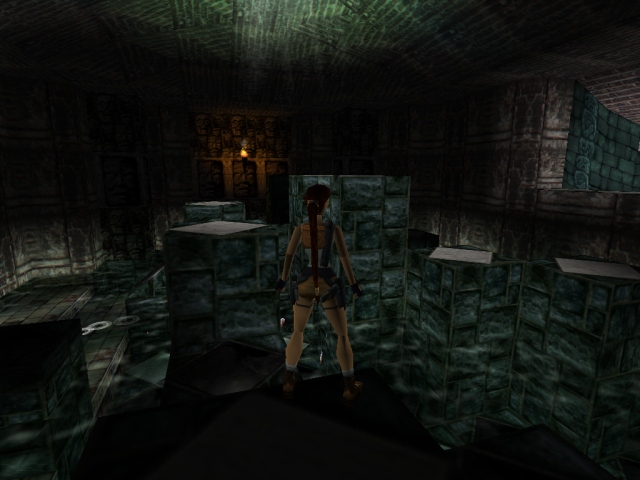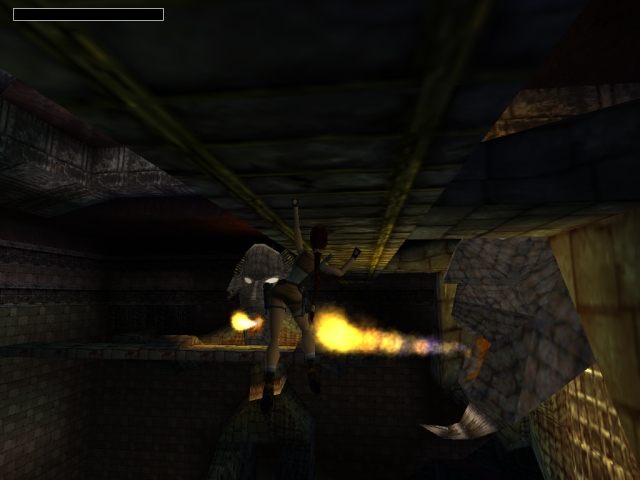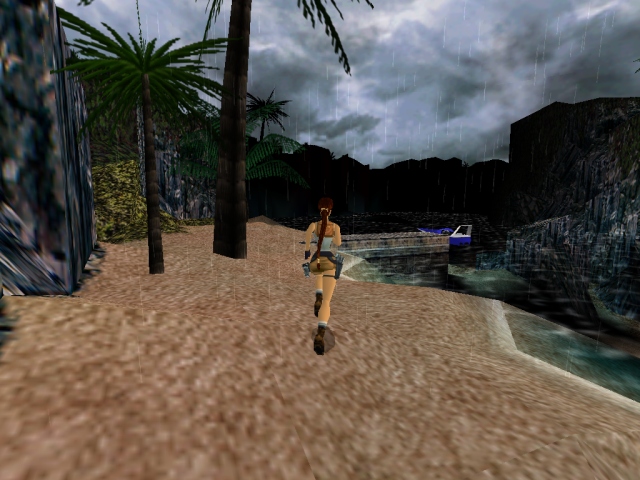 reference footage:
https://www.youtube.com/watch?v=JtKleJOSJLo