Hi everyone,
I've been away a long time from level building, but I'm finally back. I began to work from scratch and the new title is: Abigail Rose: The Lost Realm - Episode 1.
The story will span over 3 episodes.

You play as Abigail Rose, a young girl who works at the local Archeological Museum. Then on one day she gets a call from the police that her dad is missing since a few days. She hurries to his manor and she finds a secret passage behind some veins. She wonders where that path will lead and what she will discover.
Be prepared to go on an enormous journey. Abigail will go from the hidden path to a mysterious, big, unexplored island through a portal, which will reach out to some smaller islands in the middle of the ocean...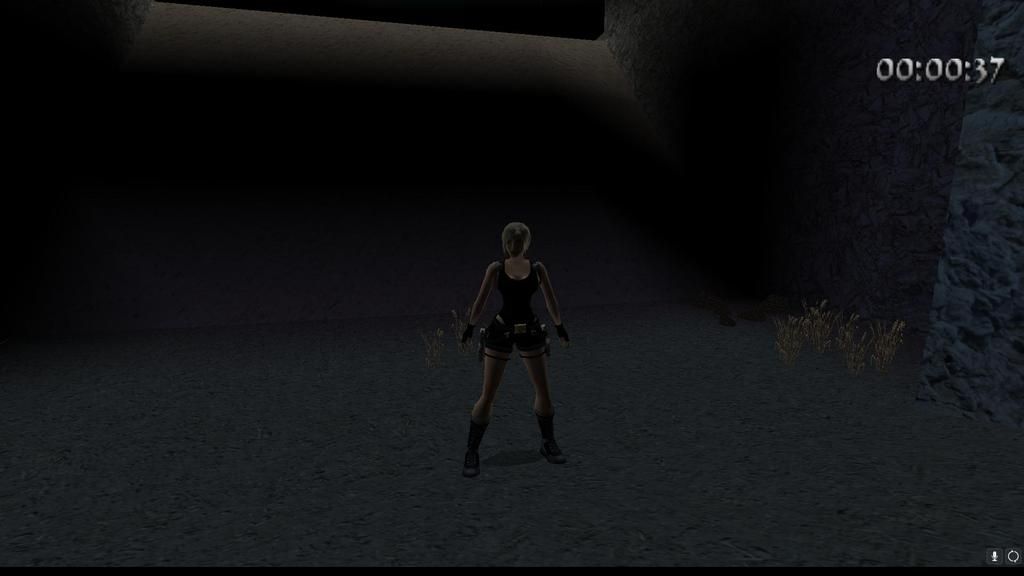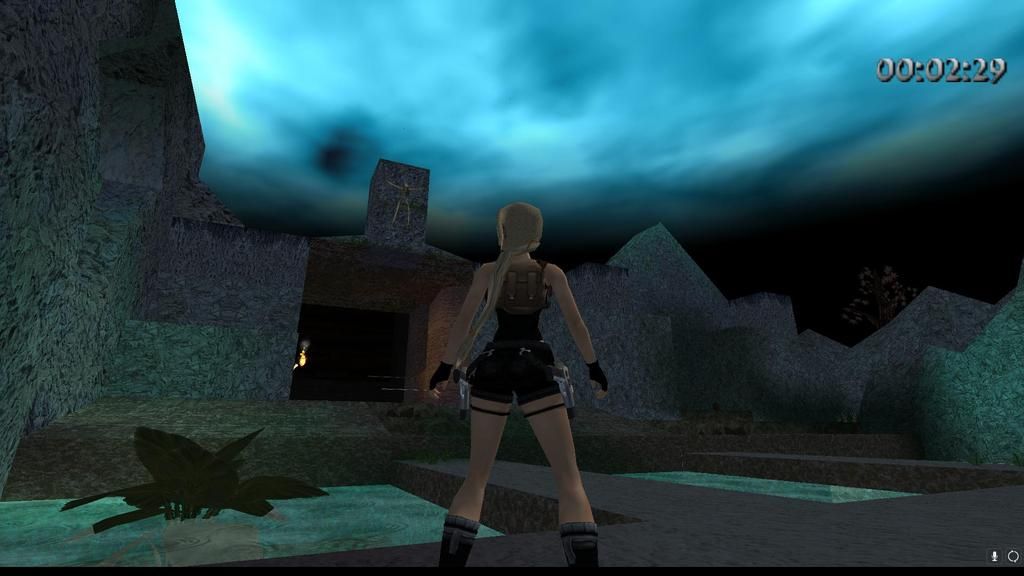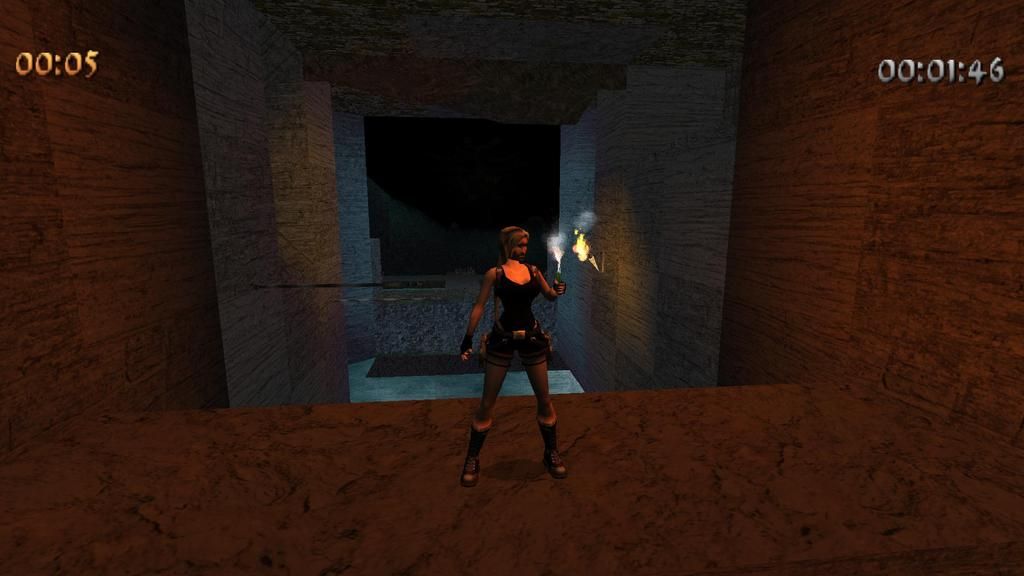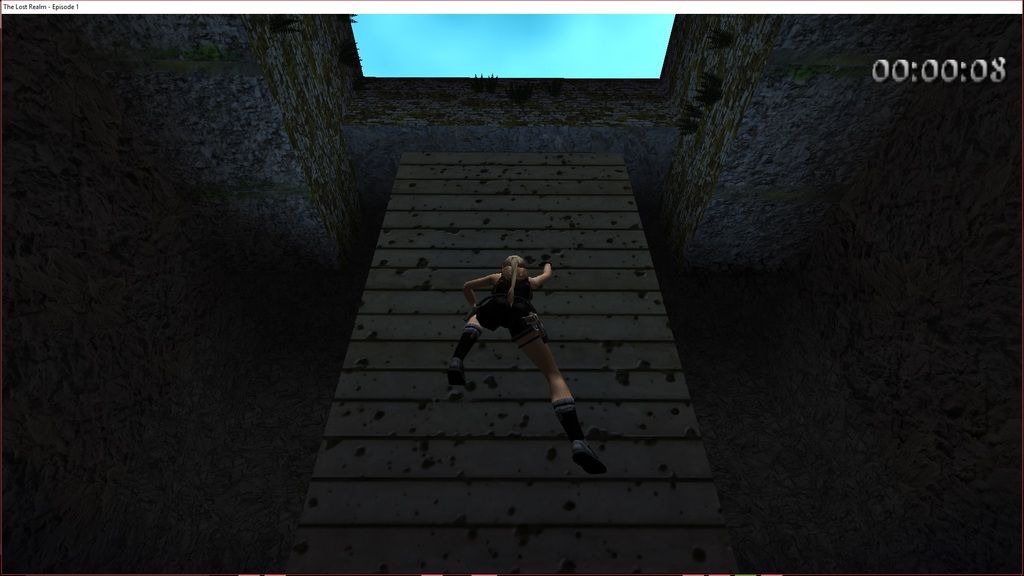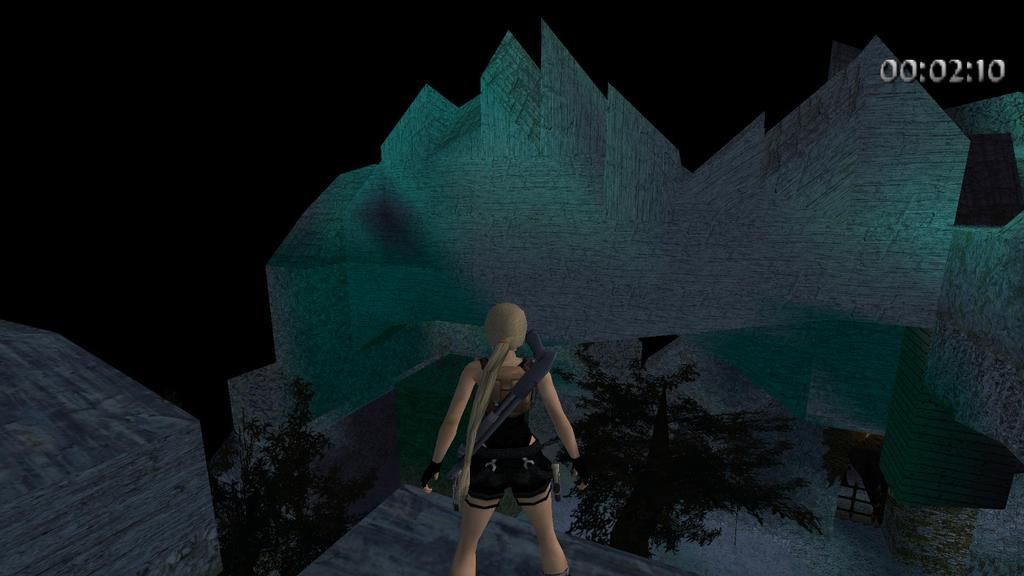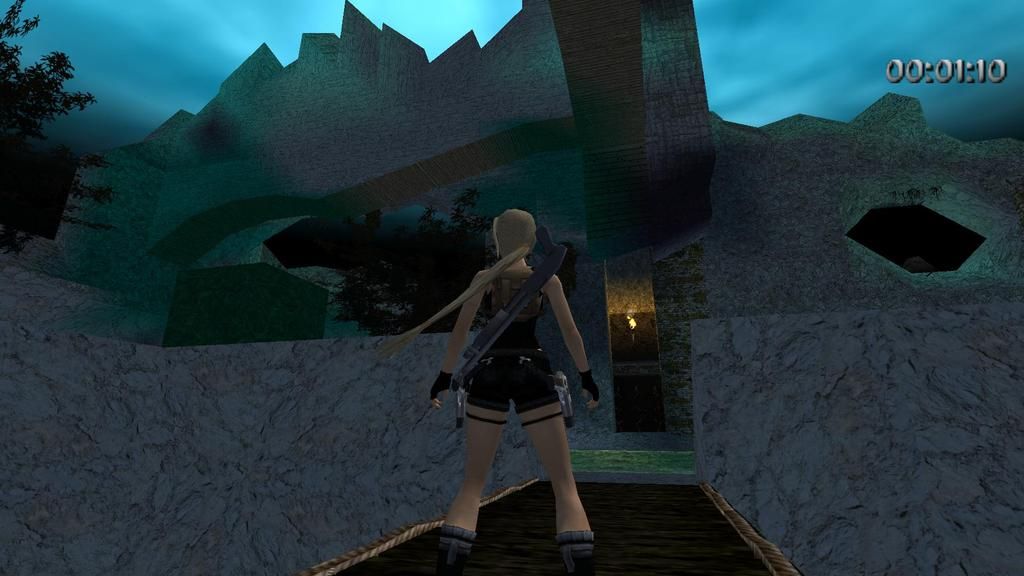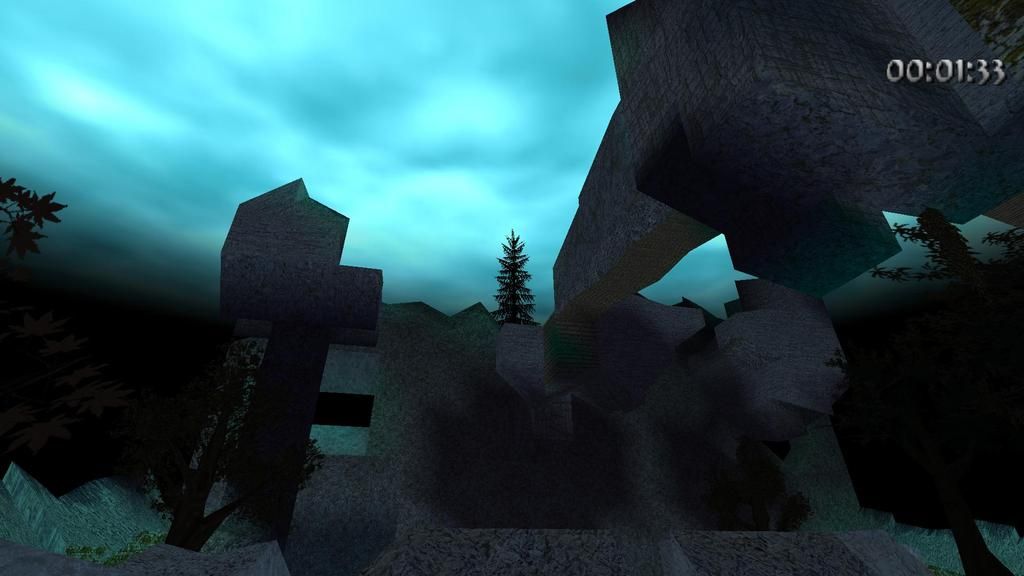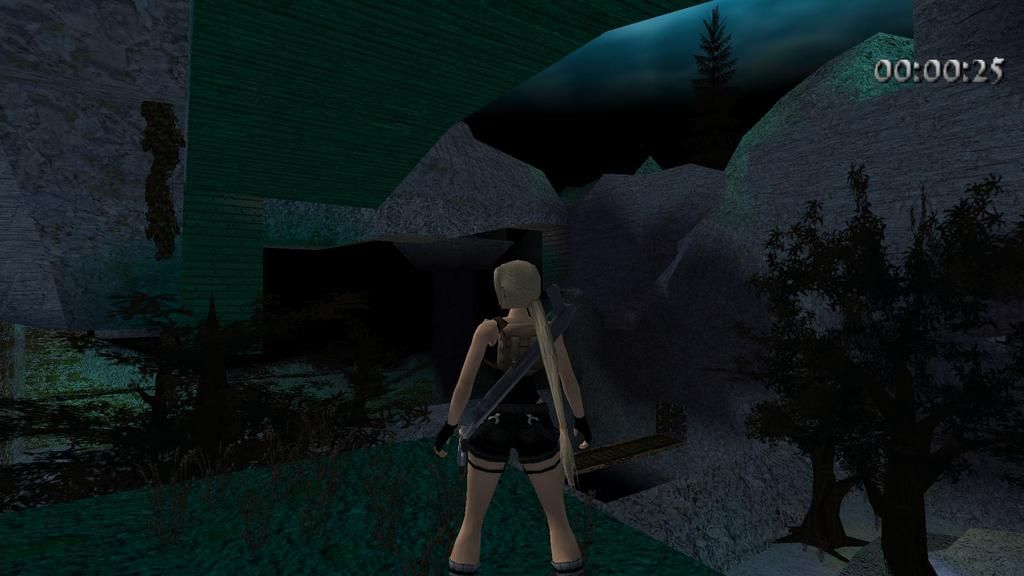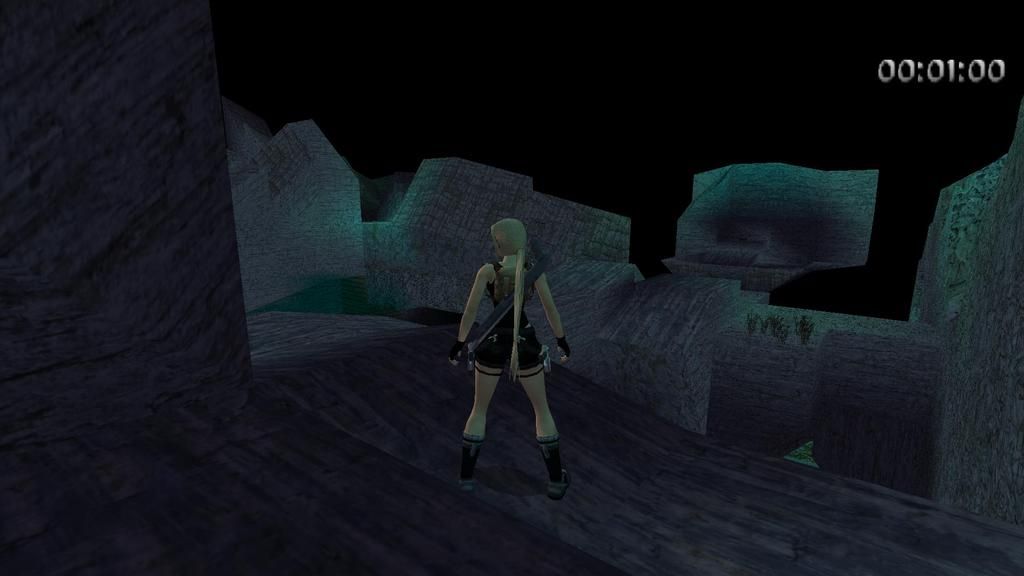 - You play as Abigail Rose, a young girl who sets out on an enormous journey
- With new skills such as shimmy faster
- Ladder to monkey
- 180-degrees turning on monkey bars
- reach higher places while jumping from a ledge
- jump backwards from a ledge
- swing on a swingpole
- new run and walk animation
- A lot of other new animatons
- Explore whole new environments
- The story will be told through a diary
- Brain-breaking puzzles
- Soundtracks and new sound effects that will delve you even deeper into the game
- non-lineair islands to explore
- See the whole sea and the islands surrounding you, no matter on which island you are - you can get everywhere (except in the sea itself )
The first level is finished, right now I'm building the islands!
More screenshots and info will follow!