Moderator: Gerty
Jump Like An Egyptian
by Raymond
Behind the Warp Gate
by UFO
---
[20x20x20 Square Challenge 2011] Greece Artefact by TheTiger
20x20x20 Challenge Ankh Curse by Raider99
---
The Halls of Records by Baddy82
Karels Manor by Ruu11
Tomb Raider Re-Imagined - Peru by AoDfan
Island of the Silver Moon by Emoo
---
We want the finest wines available to humanity, we want them here and we want them now!
---
Passage to Mu 4 by Tony Tomb: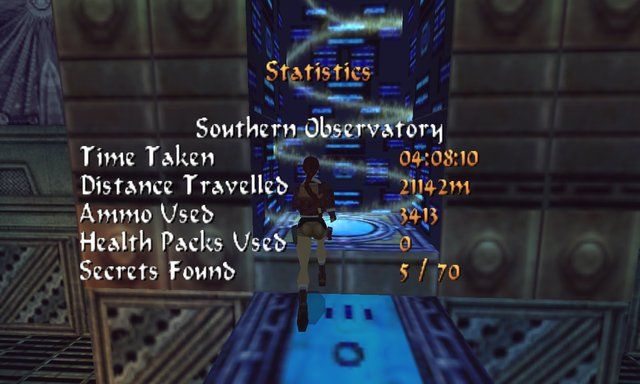 Forgotten Remnants by Caesum: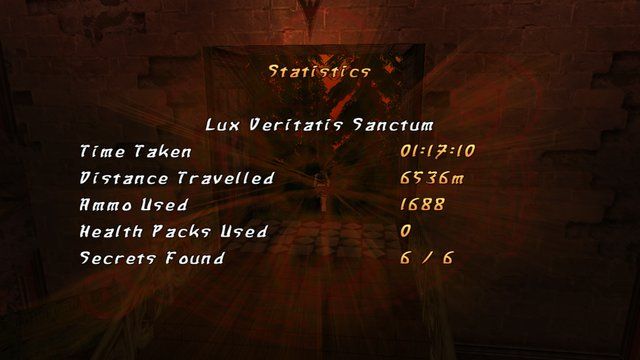 ---
---
---
I only checked this to find out if it's not missing any music.
I couldn't know what I'm into... I appreciate freedom now.
The Last Emperor
by tr1997
Could be 1 hour less but I left it idle in Venice and forgot.
MAKE WIDESHOT GREAT AGAIN
---
Rescue Hannah by Dreamfall
Path to Damnation by mathew9r
---
Member

Posts: 734
Joined: 05 Dec 2012 20:35
Cakeworld
by
DJ Full
Well, a very fun level indeed with funny and hilarious moments, not to mention all hidden contents including inventory comments/infos. I missed 2 secrets but I might want to replay this level at Christmas to find them all. There are also many moments where I was asking myself (as a builder) "how did he set up this or that?" But this author has far better knowlegde about all the stuff of editor, TRNG features and scripting and he is not afraid of experimenting, that`s why there might be more bugs in his previous levels, but there are no gamebreaking bugs in this level, at least I didn`t stumble upon any. And music? Oh my, just the fight theme alone is kinda...well... it`s stuck in my head now and can`t get rid of it
and I loved all the cutscenes so much that I reloaded each one of them and watched them again... Play it Raiders, this is really unique, there is no other level like this in our database, and I will definitely play any future level by this author..
Where is no challenge there is a boredom
---
Who is online
Users browsing this forum: No registered users and 4 guests