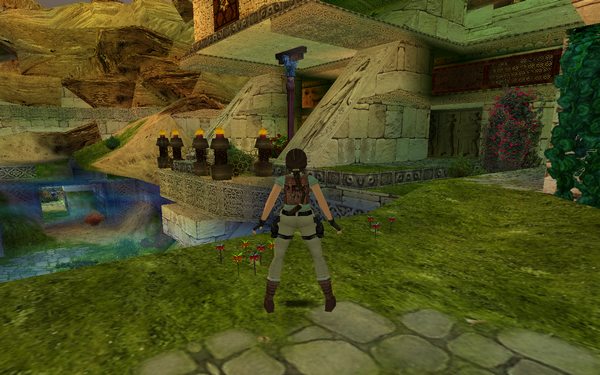 I am in this big room, I have 3 star emblem, and where is the 4th ...
You will ask me which I have?
1 in a small room with lots of small animals.
1 up as the flyby shows
1 in the room with the man with the hammer.
And ...
I also miss a key to move a sarcophagus. I already have a key "secret"